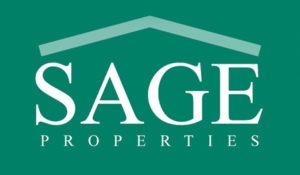 March 26, 2020
Dear Shareholder,
Sage Properties Corp. ("Sage") and the Sage Board of Directors ("Board"), would like to provide you with the following update. 
The Board and management of Sage are highly focused on the current COVID-19 pandemic and are currently monitoring the situation on a daily basis to ensure informed decisions are made to protect and serve our residents, staff and all stakeholders.  This is our number one priority.
While the Sage Board and management continue to work on the sale of our assets and execution of our strategic plan, our focus at this time must be on safeguarding our residents and staff.  With the uncertainty currently being faced in light of the COVID-19 pandemic, the Board is currently unable to provide a further update on the execution of our strategic plan.  The Board will provide an update to the shareholders when it is prudent to do so.
 We would like to acknowledge and thank all staff for their outstanding work and extraordinary efforts  during this crisis and thank you, our shareholders, for your continued support and patience during this unprecedented time.
 Sincerely yours,
Signed "Sandra Jory"
Sandra Jory, CPA, CA
Board Chair
Sage Properties Corp.